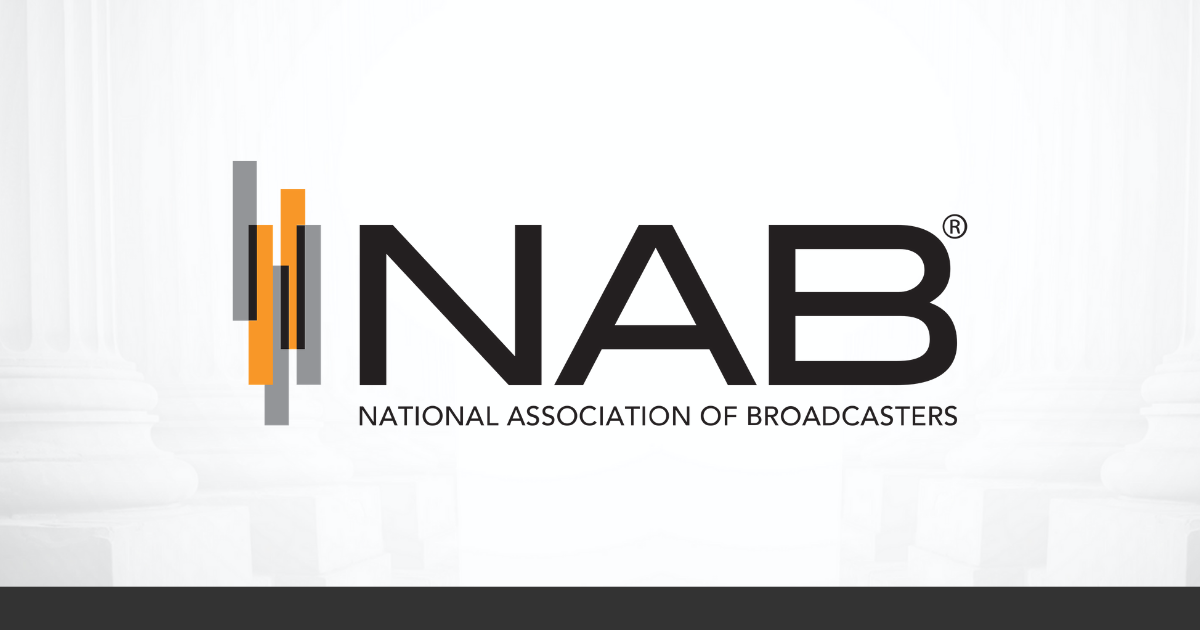 FOR IMMEDIATE RELEASE
July 22, 2021
— Application window open until August 2 —
Washington, D.C. — The National Association of Broadcasters (NAB) Leadership Foundation is accepting applications through August 2 for the 2022 Broadcast Leadership Training (BLT) program. The BLT program is designed to prepare senior-level broadcasters to advance into ownership or executive positions. Women and people of color are especially encouraged to apply.
Now in its 22nd edition, the executive MBA-style program is the foremost executive training program for the broadcast industry. The program teaches senior-level broadcast professionals who aspire to advance as group executives or station owners the fundamentals of purchasing, owning and operating radio and television stations over ten months.
The 2022 Broadcast Leadership Training program will return to weekend sessions held in-person at the NAB Headquarters in Washington, D.C. The starting session will be held September 17-19, 2021.
"After a year and a half of a hybrid classroom, we couldn't be more excited to welcome our next cohort back in-person," said Michelle Duke, NAB Leadership Foundation president. "The Broadcast Leadership Training program is imperative to our goal of fostering growth and promoting diversity in the industry, and we are excited to immerse the 2022 class in the networking and relationship-building opportunities that uniquely thrive in a live environment."
Broadcast professionals from all areas of the industry, including general managers, experienced sales managers and seasoned department heads, as well as regional and corporate executives, are encouraged to apply. Fellowship opportunities are available for women and people of color.
For sponsorship and speaking opportunities, please contact Tim Dotson, senior director of development, NAB Leadership Foundation.
About NAB Foundation
The National Association of Broadcasters Leadership Foundation (formerly the NAB Education Foundation) rebranded in 2018 in recognition of its role in developing broadcasting's future leaders. The Foundation is dedicated to advancing the industry through leadership, diversity and community service. Learn more at www.nabfoundation.org.
About NAB
The National Association of Broadcasters is the premier advocacy association for America's broadcasters. NAB advances radio and television interests in legislative, regulatory and public affairs. Through advocacy, education and innovation, NAB enables broadcasters to best serve their communities, strengthen their businesses and seize new opportunities in the digital age. Learn more at www.nab.org.
###

Article Courtesy NAB