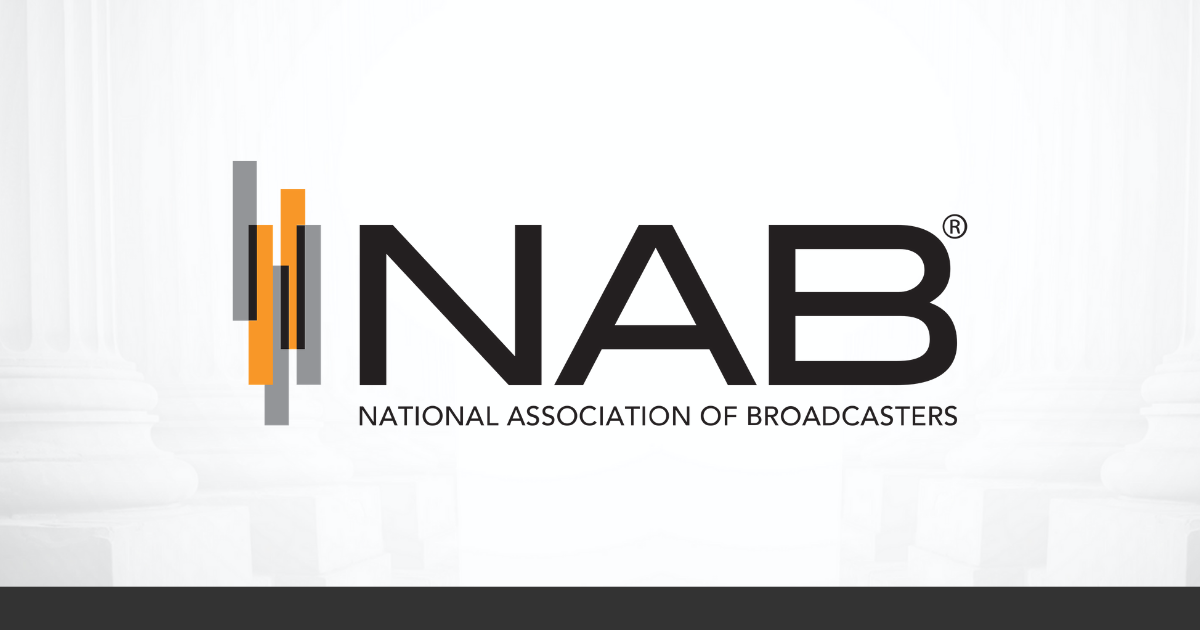 FOR IMMEDIATE RELEASE
July 1, 2015
WASHINGTON, D.C. — The NAB Education Foundation (NABEF) today announced apprenticeship placements for the 2015 Technology Apprenticeship Program (TAP). TAP exposes technology-focused graduates and professionals to the broadcast industry through a six month, hands-on training program that includes a two-month internship.
"The TAP program helps fulfill the growing need for technology and engineering talent in the broadcast industry," said NABEF President Marcellus Alexander. "We are proud to provide participants with the experiences necessary to flourish in this innovative and evolving space."
In addition to the apprenticeship, TAP participants visit an industry manufacturer for customized training, learn about the latest broadcast trends and network with potential employers at NAB Show in Las Vegas, and have the option of becoming a Certified Broadcast Technologist. The program concludes with a weeklong workshop at NAB headquarters in Washington, D.C. where participants will prepare and host a webcast on cloud-based broadcasting for industry professionals.
This year's participants and their internship placements include:
Deron Anthony, KTVT, CBS Channel 11, CBS Corporation, Ft. Worth, TX
Hannah Boggs, WSYX, ABC 6, Sinclair Broadcast Group, Columbus, OH
Sara Brown, WKCI-FM, 101.1 FM, iHeartMedia, Inc., New Haven, CT
David Jones, ION Television, ION Media Networks, Clearwater, FL
Kevin O'Connor, WSB-TV, Cox Media Group, Atlanta, GA
Jessica Stroud, KDGE, 102.1 FM, iHeartMedia, Inc., Dallas, TX
Arthur Strode, Jr., WFAA, ABC, Channel 8, TEGNA Media, Dallas, TX
Junta Tokunaga, KGMB, CBS, Raycom Media, Honolulu, HI
Sponsors of the 2015 program include Sinclair Broadcast Group, Inc., ION Media Networks, Inc. and Bitcentral, Inc. More information about TAP and the NAB Education Foundation is available here.
About NABEF
The National Association of Broadcasters Education Foundation (NABEF) is a non-profit organization dedicated to serving broadcasters and the public interest by supporting and advocating community service, diversity, education and broadcasting issues and trends. Learn more at www.nabef.org.
About NAB
The National Association of Broadcasters is the premier advocacy association for America's broadcasters. NAB advances radio and television interests in legislative, regulatory and public affairs. Through advocacy, education and innovation, NAB enables broadcasters to best serve their communities, strengthen their businesses and seize new opportunities in the digital age. Learn more at www.nab.org.
Article Courtesy NAB