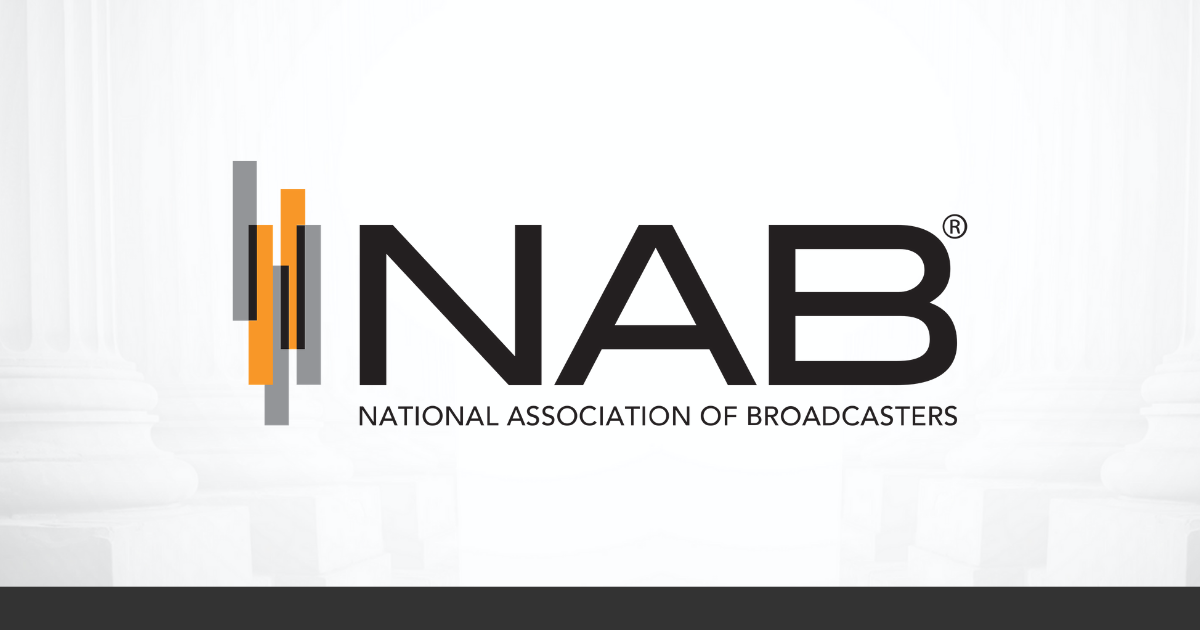 FOR IMMEDIATE RELEASE
September 17, 2015
WASHINGTON, D.C. — The NAB Education Foundation (NABEF) and the Broadcast Education Association (BEA) today announced the winners of the Freedom of Speech Public Service Announcement Contest for college communications students. The first-place winners in the television and radio categories will be recognized during an event held during Free Speech Week in October.
To compete, students submit 30-second spots that creatively address "What Freedom of Speech means to me." The winning entries are:
TELEVISION
1st Place: Alex Fenderson, Husson University, "Freedom of Expression"
2nd Place: Leah Backstrom, Minnesota State University- Moorhead, "My Voice"
RADIO

1st Place: Taylor Mefford, Texas A&M University- Commerce, "Voice Your Freedom"
2nd Place: Javier Duarte, Palm Beach State College, "What is Freedom of Speech?"
The Freedom of Speech PSA Contest is presented by NABEF and BEA. Winning PSAs may be viewed here and downloaded from www.nabspotcenter.org. Stations are encouraged to run the spots during Free Speech Week, October 19-25.
About NABEF
The National Association of Broadcasters Education Foundation (NABEF) is a non-profit organization dedicated to serving broadcasters and the public interest by supporting and advocating community service, diversity, education and broadcasting issues and trends. Learn more at www.nabef.org.
About NAB
The National Association of Broadcasters is the premier advocacy association for America's broadcasters. NAB advances radio and television interests in legislative, regulatory and public affairs. Through advocacy, education and innovation, NAB enables broadcasters to best serve their communities, strengthen their businesses and seize new opportunities in the digital age. Learn more at www.nab.org.
Article Courtesy NAB