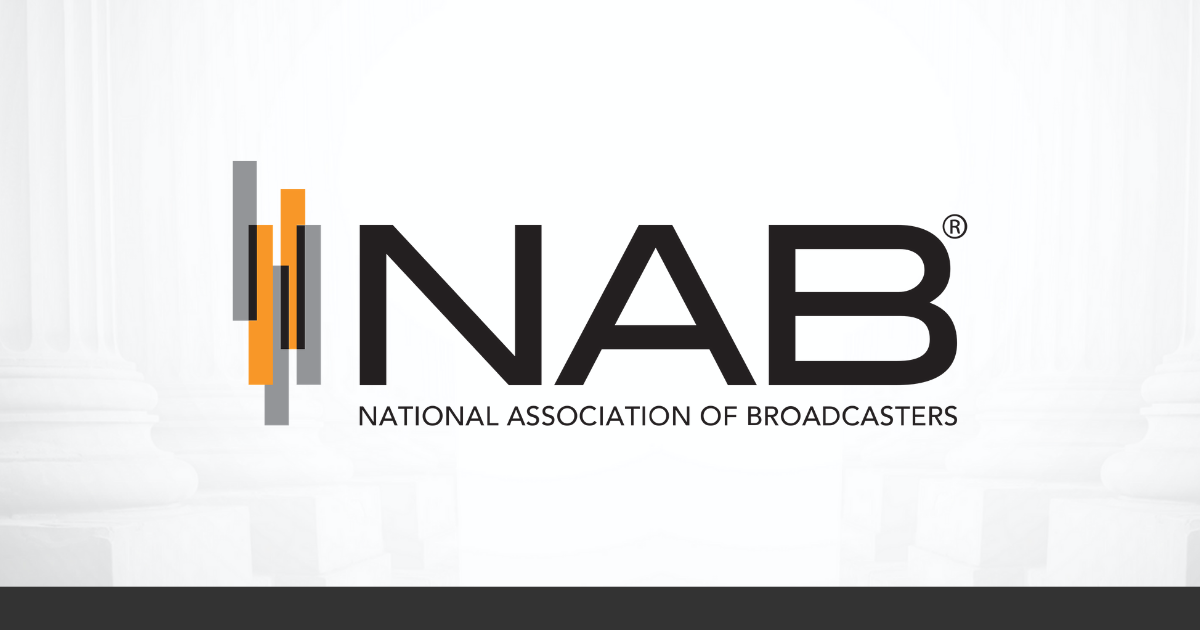 FOR IMMEDIATE RELEASE
April 2, 2015
WASHINGTON — The National Association of Broadcasters has announced the results of the 2015 NAB Radio and Television Board elections. The two-year terms of the newly elected board members will begin in June 2015.
NAB Radio Board Elections

Bill Coleman
Owner
Team Radio Marketing Group
Ponca City, OK

Bruce Goldsen
President General Manager
Jackson Radio Works
Jackson, MI

Randy Gravley
President and CEO
Tri-State Communications, Inc.
Jasper, GA

Bill Hendrich
Vice President/Market Manager
Cox Media Group Jacksonville
Jacksonville, FL

Ed Henson
President
Henson Media, Inc.
Louisville, KY

Beth Neuhoff
President/CEO
Neuhoff Communications
Springfield, IL

Bob Proffitt
President & CEO
Alpha Media LLC
Portland, OR
NAB Television Board Elections

Darrell Brown
President
Bonneville International Corporation
Salt Lake City, UT

Michael Fiorile
Vice Chairman and CEO
The Dispatch Broadcast Group
Columbus, OH

John Kueneke
President
News-Press & Gazette Broadcasting
St. Joseph, MO

Pat LaPlatney
Senior Vice President
Raycom Media
Montgomery, AL

Perry Sook
Chairman, President & CEO
Nexstar Broadcasting Group, Inc.
Irving, TX

Jordan Wertlieb
President
Hearst Television
New York, NY
About NAB
The National Association of Broadcasters is the premier advocacy association for America's broadcasters. NAB advances radio and television interests in legislative, regulatory and public affairs. Through advocacy, education and innovation, NAB enables broadcasters to best serve their communities, strengthen their businesses and seize new opportunities in the digital age. Learn more at www.nab.org.
Article Courtesy NAB