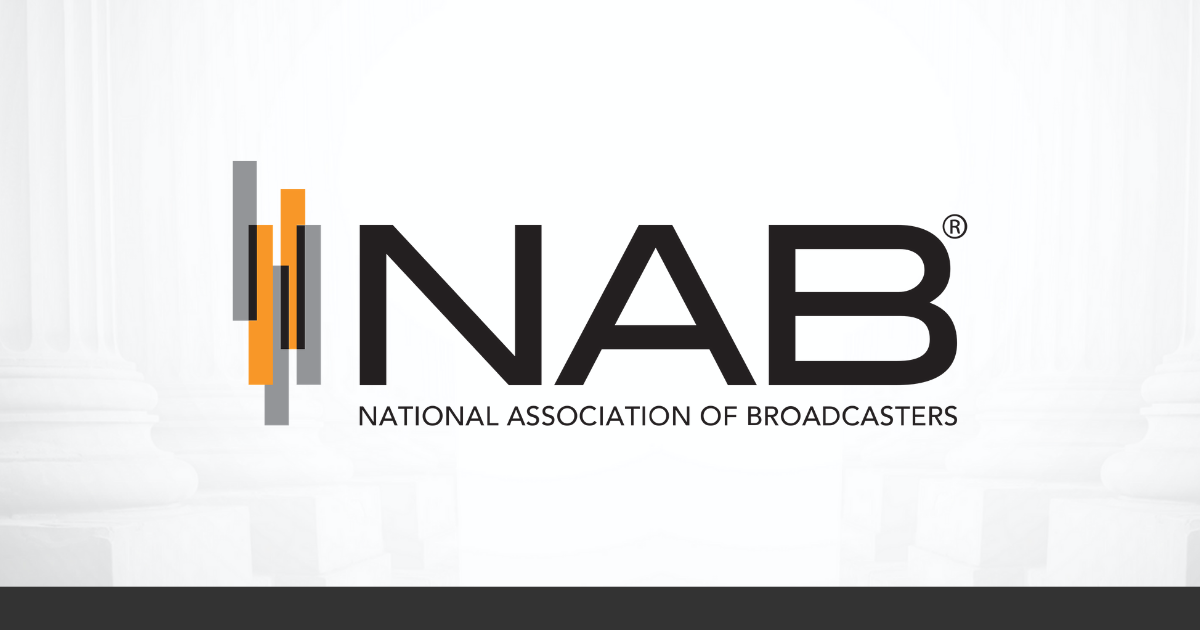 FOR IMMEDIATE RELEASE
February 18, 2016
WASHINGTON, D.C. — NAB announced today that Diane Goff, who has worked at the organization for nearly 47 years and is believed to be the longest-serving employee in NAB history, will retire on Feb. 29.
Goff, who is NAB's payroll and accounts payable manager, joined the NAB Finance Department on April 14, 1969 in an administrative role making $5,000 a year. She was soon promoted to "bookkeeper" and kept accounts on green ledger papers. In her 46 years, 10 months and two weeks at NAB, Goff's duties have included financial reporting, budgets, audits, and IRS 990 forms.
NAB was formed in 1922 — meaning that Goff has worked at the trade association one-half of its 94 years of existence.
Goff was honored by NAB for her years of service at a recent staff appreciation event. "Diane Goff is truly an inspiration," said NAB President and CEO Gordon Smith. "The NAB family salutes Diane for her dedication and years of service on behalf of America's local broadcasters. We wish her many years of happy retirement."
About NAB
The National Association of Broadcasters is the premier advocacy association for America's broadcasters. NAB advances radio and television interests in legislative, regulatory and public affairs. Through advocacy, education and innovation, NAB enables broadcasters to best serve their communities, strengthen their businesses and seize new opportunities in the digital age. Learn more at www.nab.org.
Article Courtesy NAB