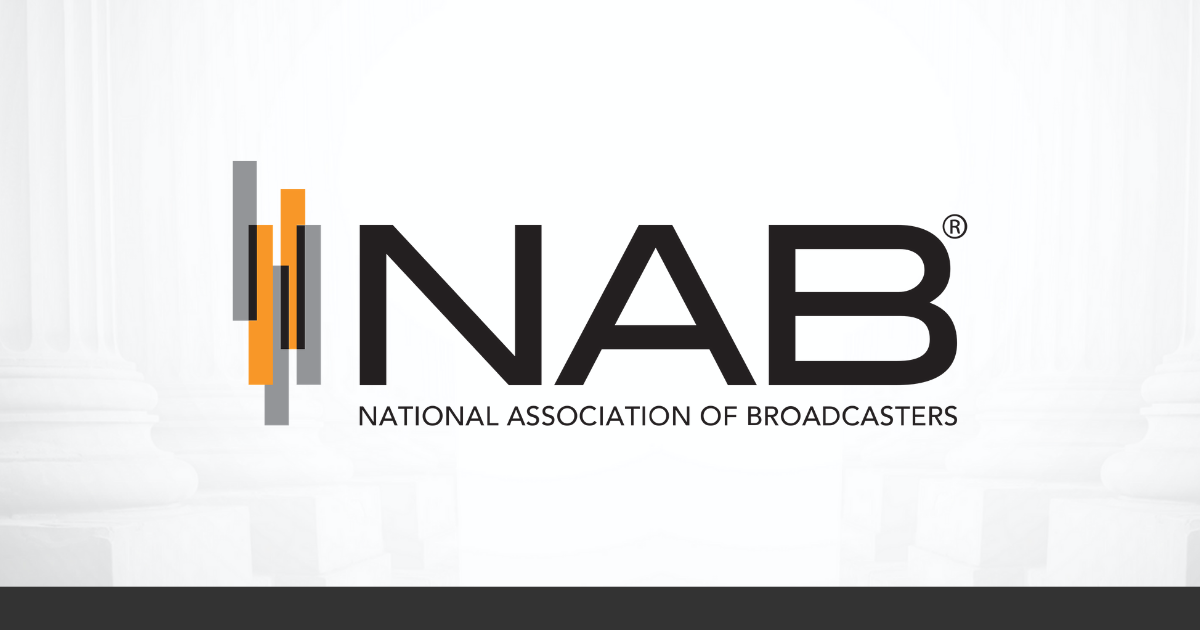 FOR IMMEDIATE RELEASE
July 13, 2015
— Respected Technical Reference Will Be Fully-Updated and Expanded; Contributing Authors Sought —
WASHINGTON, D.C. — The National Association of Broadcasters (NAB) announced today that a new edition of the "NAB Engineering Handbook" is currently under development. First published in 1935, this will be the 11th edition of this industry-standard reference book, with an anticipated release date of April 2017.
The 11th edition, published by Focal Press, will include numerous emerging technology topics not covered in previous editions, along with comprehensive revisions of earlier subjects. The Handbook's scope will also be expanded to take on a more international perspective.
The project is led by editor-in-chief Garrison Cavell, a well-known broadcast engineering consultant, and President of Cavell Mertz & Associates. The publication's associate editors are David Layer, senior director, Advanced Engineering at NAB; Thomas Osenkowsky, engineering consultant; and Skip Pizzi, senior director of New Media Technologies at NAB.
The editorial team intends the Handbook to serve a uniquely valuable purpose for broadcast engineers. Cavell said, "My goal is for us to craft this latest edition not as a heavy scholarly work filled with equations and esoterica that will sit on shelves unopened, but as an approachable, easily understood reference that will be used often."
NAB is currently seeking contributing authors for the approximately 120 chapters comprising the Handbook. A call for authors has been issued, and is available here.
About NAB
The National Association of Broadcasters is the premier advocacy association for America's broadcasters. NAB advances radio and television interests in legislative, regulatory and public affairs. Through advocacy, education and innovation, NAB enables broadcasters to best serve their communities, strengthen their businesses and seize new opportunities in the digital age. Learn more at www.nab.org.
Article Courtesy NAB