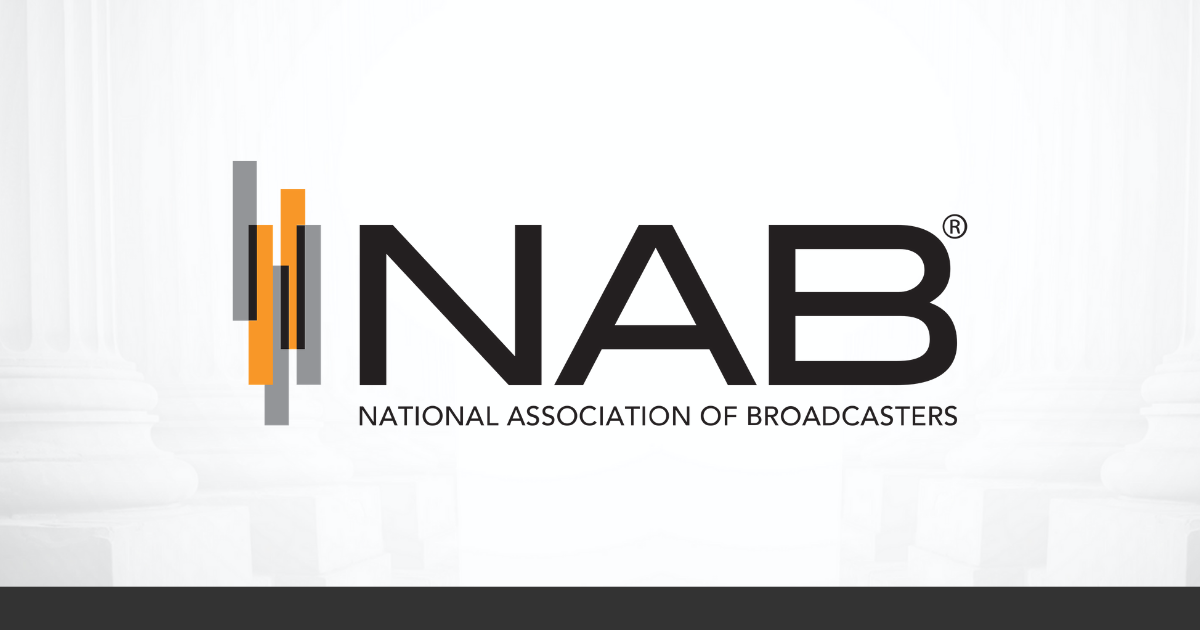 FOR IMMEDIATE RELEASE
August 11, 2015
For RAB inquiries
Leah Kamon
212-681-7219
WASHINGTON, D.C./NEW YORK — Representatives from major record labels, including Big Machine Label Group, Columbia Records, Disney Music Group, Epic and Republic will present their forthcoming records, artists and business initiatives during a special event entitled "Music and Mimosas," held Friday, October 2 from 9:00 – 11:00 a.m. during the 2015 Radio Show. The Radio Show, produced by the National Association of Broadcasters (NAB) and the Radio Advertising Bureau (RAB), takes place September 30 – October 2 in Atlanta.
"We're thrilled to welcome these top music groups to the Radio Show," said Erica Farber, president and CEO, Radio Advertising Bureau. "Not only will attendees get an exclusive first-listen to music that will soon be climbing the charts, but they will also gain perspective on the trends and topics affecting music programing."
Each participating label will have a twenty-minute timeslot to introduce the latest additions to their lineup of performers and music, in addition to sharing with attendees their thoughts on the current state of the radio industry and how to best plan for the future.
News media registration is available here.
About the Radio Show
The 2015 Radio Show, produced by the Radio Advertising Bureau (RAB) and the National Association of Broadcasters (NAB), will be held September 30-October 2 in Atlanta. This year's show brings radio broadcasters and industry colleagues together to share knowledge, discover the latest innovations, network with industry leaders and explore creative business strategies for the digital age. To learn more about the 2015 Radio Show, visit www.radioshowweb.com.
About NAB
The National Association of Broadcasters is the premier advocacy association for America's broadcasters. NAB advances radio and television interests in legislative, regulatory and public affairs. Through advocacy, education and innovation, NAB enables broadcasters to best serve their communities, strengthen their businesses and seize new opportunities in the digital age. Learn more at www.nab.org.
About RAB
The Radio Advertising Bureau serves more than 6,000 member Radio stations in the U.S. and over 1,000 member networks, representative firms, broadcast vendors, and international organizations. RAB leads and participates in educational, research, sales, and advocacy programs that promote and advance Radio as a primary advertising medium. Learn more at www.rab.com.
Updated 8-27-15.
Article Courtesy NAB