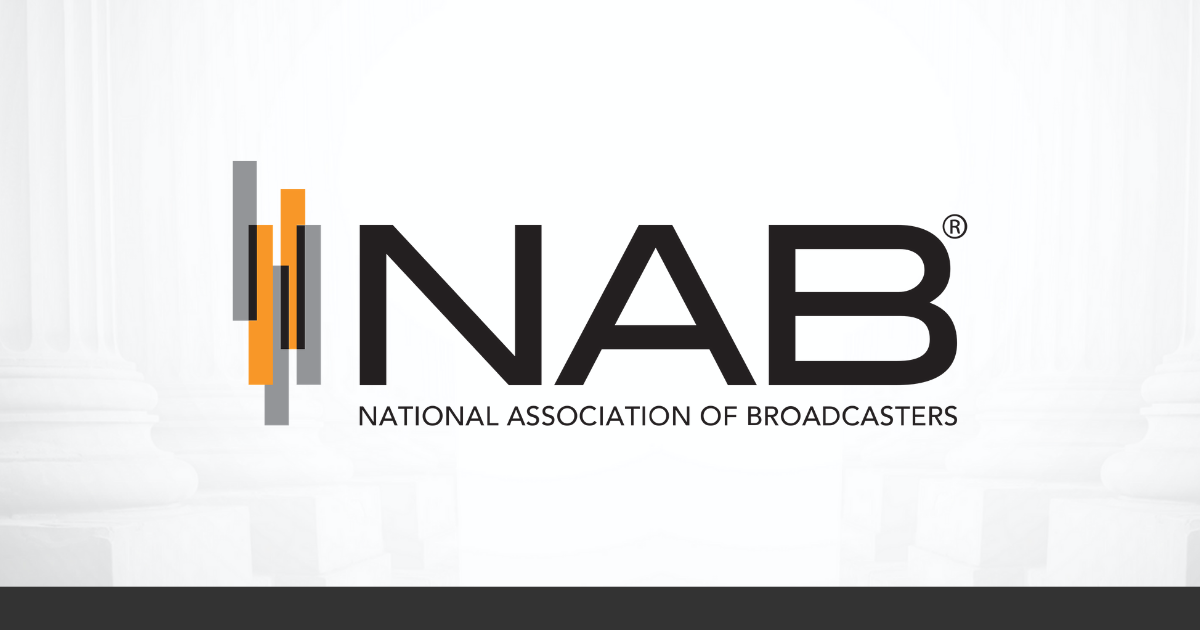 FOR IMMEDIATE RELEASE
October 4, 2019
WASHINGTON, D.C. — Larry Patrick, managing partner of both Legend Communications and Patrick Communications, has been appointed to the NAB Radio Board of Directors by Radio Board Chair Dave Santrella in accordance with NAB by-laws, effective immediately.
Legend Communications operates 24 small-market radio stations in Wyoming. Larry Patrick is also a founder and investor in NRJ TV, which operates a number of full-power, Class A and low-power television stations. Patrick, along with his wife Susan Patrick, also owns Patrick Communications, one of the leading media brokerage firms in the broadcast business.
Patrick began his career in broadcasting in the NAB Research Department, where he was promoted to senior vice president. He is a former chief operating officer of Gilmore Broadcasting, chairman of ION Media and has served as the licensee or manager of over 100 radio stations and 70 television stations.
Patrick has also served as Chairman of NABPAC, Chairman of the NAB Leadership Foundation and President of the National Association of Media Brokers. He currently is a Director and Treasurer of the Library of American Broadcasting Foundation, a Director of IRTS and a Director of the Broadcast Education Association. In November, he will be inducted as a Giant of Broadcasting by the LABF.
Patrick holds a B.A. from the University of Kentucky, a M.S. from the University of Tennessee, a Ph.D. in communications and management from Ohio University and a J.D. from Georgetown University Law Center. He lives in Cody, Wyoming and Denver, Colorado with his wife and business partner, Susan. He has four grown children.
About NAB
The National Association of Broadcasters is the premier advocacy association for America's broadcasters. NAB advances radio and television interests in legislative, regulatory and public affairs. Through advocacy, education and innovation, NAB enables broadcasters to best serve their communities, strengthen their businesses and seize new opportunities in the digital age. Learn more at www.nab.org.
Article Courtesy NAB