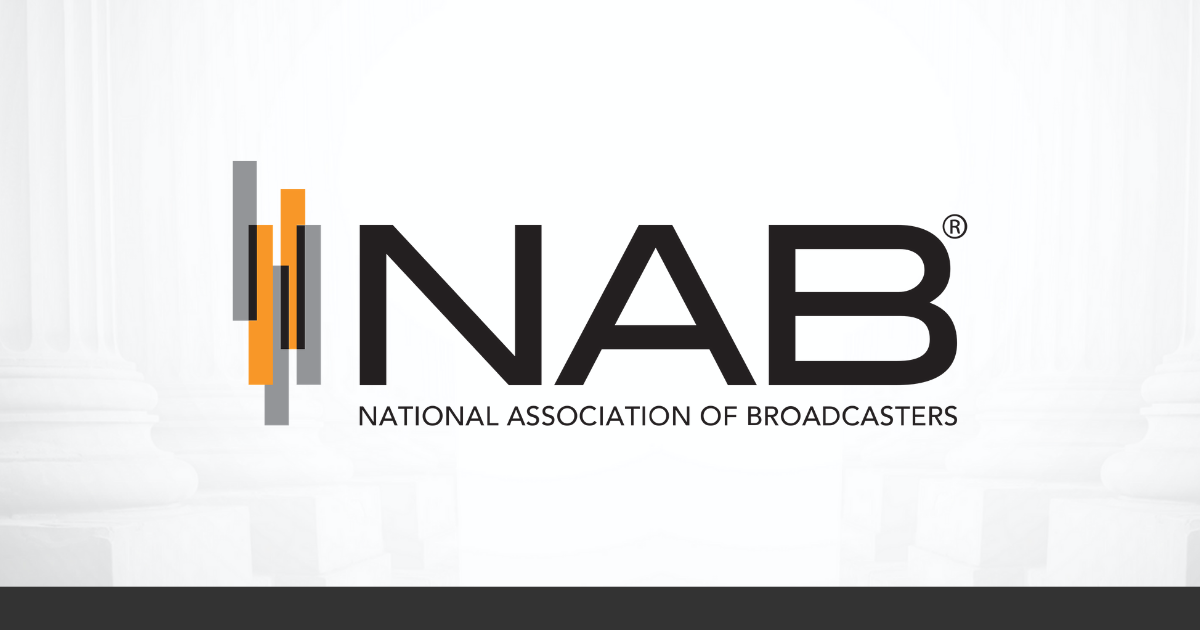 FOR IMMEDIATE RELEASE
November 3, 2015
WASHINGTON, D.C. – In accordance with NAB by-laws, Univision Communications Inc.'s (UCI) Executive Vice President of Government Relations and Public Policy Jessica R. Herrera-Flanigan has been appointed to the NAB TV Board of Directors, effective immediately. Herrera-Flanigan assumes the network board seat previously occupied by Kevin Cuddihy, who recently announced his departure from UCI.
Since joining UCI in June 2015, Herrera-Flanigan has overseen the Company's Washington, D.C. operations and focuses on developing strategies for addressing the key public policy issues impacting UCI. She was previously a partner at the Monument Policy Group, where she led the firm's technology, media, and crisis communications and management practices.
Herrera-Flanigan previously served as the staff director and general counsel for the House Committee on Homeland Security, where she was believed to be the first Latina to ever run a major Committee in the U.S. House. She has also served as senior counsel at the Computer Crime & Intellectual Property Section, Criminal Division, of the U.S. Department of Justice. She has also been a Special Assistant U.S. Attorney working on fraud and public corruption cases in the D.C. U.S. Attorney's Office and a communications and energy lawyer at Crowell & Morning LLP.
A former Regional V (DC,VA,WV, MD) president of the Hispanic National Bar Association and a past president of the Hispanic Bar Association of the District of Columbia, Herrera-Flanigan has three times been named one of the 100 Most Influential Hispanics in the United States by Hispanic Business magazine. She has also been honored by Women in Government Relations with its Congressional Staff Award, by the Women's High Tech Coalition with its Women in Cybersecurity Award, and by the Hispanic Lobbyists Association with its President's Award. She is also a member of the Council on Foreign Relations.
Herrera-Flanigan received a B.A. with distinction in American Studies from Yale University and a J.D. from Harvard Law School.
About NAB
The National Association of Broadcasters is the premier advocacy association for America's broadcasters. NAB advances radio and television interests in legislative, regulatory and public affairs. Through advocacy, education and innovation, NAB enables broadcasters to best serve their communities, strengthen their businesses and seize new opportunities in the digital age. Learn more at www.nab.org.
Article Courtesy NAB