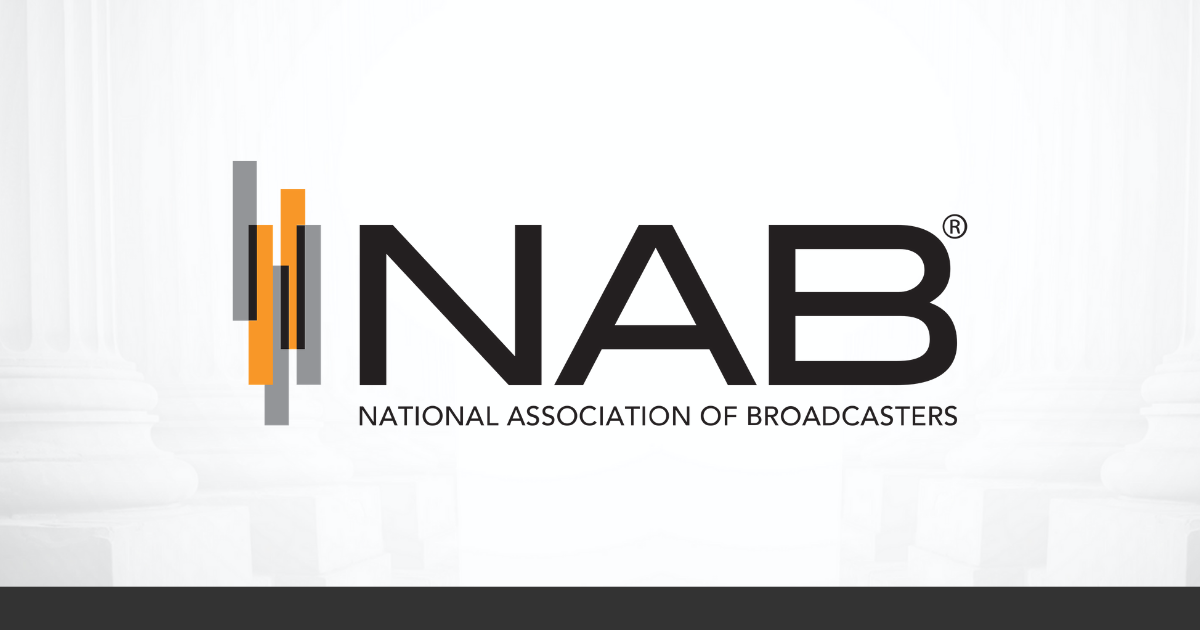 FOR IMMEDIATE RELEASE
July 9, 2019
For RAB inquiries
Leah Kamon
212-681-7219
WASHINGTON, D.C. – Fred and Paul Jacobs of Jacobs Media will lead a Radio Show session titled, "You're not Just in the Radio Business Anymore: Stories from Innovators Who've Made the Transition," on Wednesday, September 25. The session will bring together media professionals from inside and outside of the radio business to share their journeys of transformation with stimulating stories and ideas. The 2019 Radio Show, produced by the National Association of Broadcasters (NAB) and the Radio Advertising Bureau (RAB), will be held September 24-26 in Dallas, Texas.
Jacobs Media provides research for radio and television broadcasters about the key challenges and opportunities they face such as the connected car, smart speakers and podcasting, among others. In 2008, the Jacobs brothers recognized the rise of smartphones and mobile apps and founded jacapps, a mobile application company at the forefront of connecting radio to digital.
"We are excited to present an all-important session on the strategies that best serve broadcasters as we position our industry to succeed in 2019 and beyond," said Radio Advertising Bureau President and CEO Erica Farber. "Fred and Paul Jacobs will offer actionable insights on propelling the radio business forward in today's changing media landscape."
Credited for creating and popularizing the Classic Rock radio format, Fred Jacobs launched Jacobs Media in 1983. Previously, he designed and managed research projects for the radio and publishing divisions of Frank N. Magid Associates, a leading research and consulting firm. Later, Fred worked as director of radio research for the ABC-FM owned-and-operated radio stations and as program director for WRIF-FM in Detroit.
Paul Jacobs is the president of jacapps and has served as Jacobs Media's vice president and general manager since 1991. He began his career at Detroit radio stations, first in sales for WNIC-FM and later as an account executive for WRIF-FM. Before joining Jacobs Media, Paul worked as KZEW-FM's general sales manager and later served as general manager for KHYI-FM and WDFX-FM.
FREE news media registration is available here.
*Updated 8/28
About the Radio Show
The 2019 Radio Show, produced by the National Association of Broadcasters (NAB) and the Radio Advertising Bureau (RAB), will be held September 24-27 at the Hilton Anatole in Dallas, Texas. This year's event brings together radio, podcasting, streaming and technology professionals to share knowledge, discover the latest innovations, network with industry leaders and explore creative business strategies. To learn more about the 2019 Radio Show, visit www.radioshowweb.com.
About NAB
The National Association of Broadcasters is the premier advocacy association for America's broadcasters. NAB advances radio and television interests in legislative, regulatory and public affairs. Through advocacy, education and innovation, NAB enables broadcasters to best serve their communities, strengthen their businesses and seize new opportunities in the digital age. Learn more at www.nab.org.
About RAB
The Radio Advertising Bureau serves more than 6,000 member radio stations in the U.S. and over 1,000 member networks, representative firms, broadcast vendors, and international organizations. RAB leads and participates in educational, research, sales, and advocacy programs that promote and advance Radio as a primary advertising medium. Learn more at www.rab.com.
Article Courtesy NAB