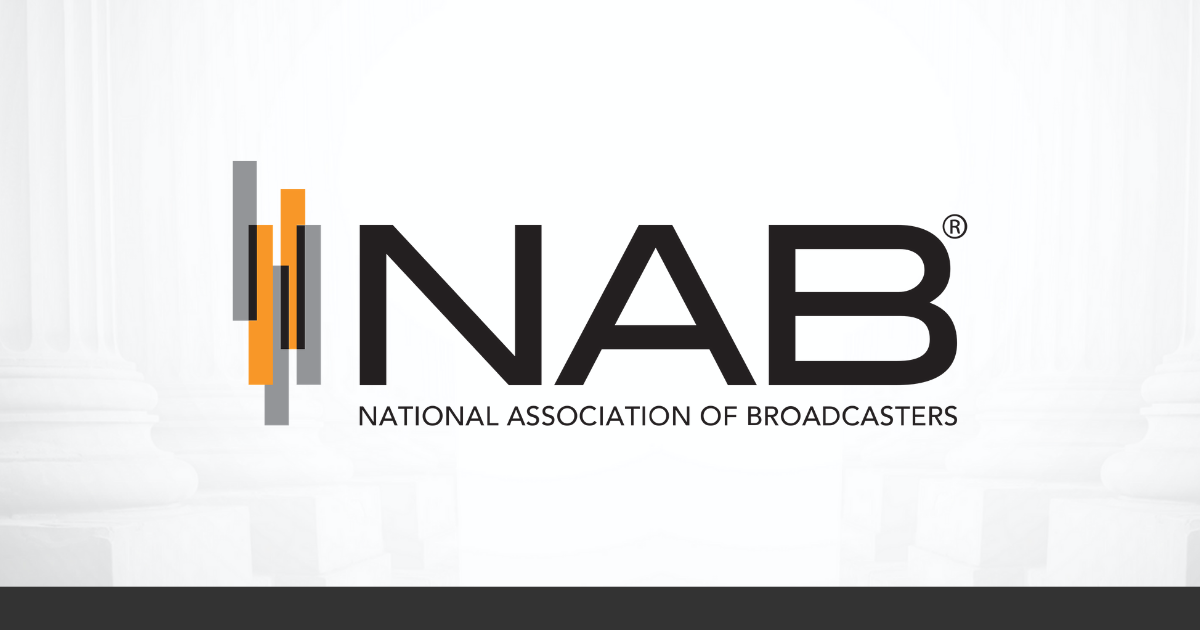 FOR IMMEDIATE RELEASE
April 21, 2015
— Recruiter Registration Open —
WASHINGTON, D.C. — Recruiter registration for the National Association of Broadcasters Education Foundation's (NABEF) Media Sales Institute is open. The Media Sales Institute is an intensive 10-day program that trains young professionals for entry into the media sales industry. This year's program will take place at four universities: Arizona State University, June 7-16; Florida A & M University, May 11-21; Howard University, May 31-June 11; and Ohio University, May 11-21.
The program's curriculum is designed to reflect current industry trends and provide participants with the tools they need to become multi-platform account executives in the areas of radio, television, cable and digital sales.
"The NABEF Media Sales Institute continues to prepare tomorrow's leaders for successful careers in the broadcast industry," said Marcellus Alexander, President, NABEF. "We are proud to partner with four strong universities to develop participants into multi-platform media professionals."
Throughout the program, participants learn from industry executives on the basics of media sales. In addition to class, participants work in teams to develop sales presentations for a real local client. Each participant is responsible for creating a multi-platform presentation that incorporates a traditional medium and a digital complement. The program ends with a day of one-on-one interviews with recruiters. Traditionally, more than 75 percent of participants are hired in a related position within two weeks to one month of completion of the program.
Broadcast and digital media companies interested in participating as recruiters should register online or contact Adaora Otiji for further details.
The 2015 Media Sales Institute faculty includes:
Arizona State University: Mark Lodato, Program Director; Margie Albert, Sales Expert
Florida A & M University: Deidre Williams, Program Director; Mark Levy, Sales Expert
Howard University: John Holloway, Program Director; Melanie Babb, Sales Expert
Ohio University: Greg Newton, Program Director; Shayna Sharpe, Sales Expert
About NABEF
The National Association of Broadcasters Education Foundation is a non-profit organization dedicated to reinforcing the future of broadcasting through a commitment to education and to advancing excellence in the diversity and community service efforts of our industry. Learn more at www.nabef.org.
About NAB
The National Association of Broadcasters is the premier advocacy association for America's broadcasters. NAB advances radio and television interests in legislative, regulatory and public affairs. Through advocacy, education and innovation, NAB enables broadcasters to best serve their communities, strengthen their businesses and seize new opportunities in the digital age. Learn more at www.nab.org.
Article Courtesy NAB