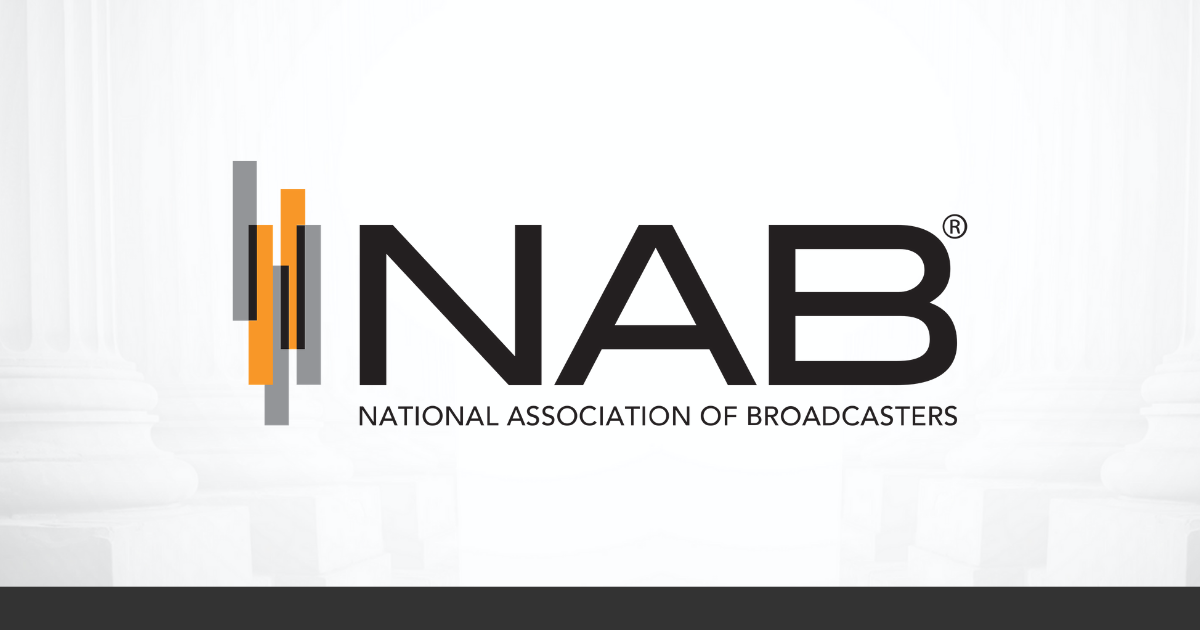 FOR IMMEDIATE RELEASE
July 15, 2015
For RAB inquiries
Leah Kamon
212-681-7219
WASHINGTON, D.C. — Grammy nominated singer and BMI songwriter Gavin DeGraw will perform at the NAB Marconi Radio Awards Dinner & Show, sponsored by HD Radio. The event will take place October 1 at the 2015 Radio Show, held September 29-October 2 in Atlanta and produced by the National Association of Broadcasters (NAB) and the Radio Advertising Bureau (RAB).
"Gavin DeGraw's numerous chart-topping hits make him one of the most formidable pop/rock artists of our time," said NAB Executive Vice President of Radio John David. "We thank BMI for connecting us and look forward to the energy his performance will bring to the Marconis."
DeGraw is currently on a North American tour with country star Shania Twain and is also the opening act for legendary artist Billy Joel.
DeGraw broke onto the charts with his debut album "Chariot" in 2003. The album sold over a million copies and includes three hit singles: "I Don't Want To Be," "Follow Through," and "Chariot." His self-titled second album debuted at number one on the digital sales chart and number seven on Billboard's Top 200 album chart in 2008, which earned DeGraw his first Top 10 album. The album includes the hit singles "In Love With A Girl" and gold-certified "We Belong Together." His third album, "Sweeter," was released in September 2011 and includes the single "Not Over You," which reached number one on the Hot AC chart, was a top 10 hit on Top 40, and was certified double platinum. DeGraw's fourth album, "Make A Move," was released in October 2013 to rave reviews. The single "We Both Know," co-written with artist Colbie Caillat for the movie "Safe Haven," earned him a Grammy nomination.
Established in 1989 and named after inventor and Nobel Prize winner Guglielmo Marconi, the NAB Marconi Radio Awards recognize stations and individuals for excellence in 20 categories. Winners are announced at the NAB Marconi Radio Awards Dinner & Show, which will be hosted by top-rated syndicated radio personality Rickey Smiley.
News media registration is available here.
About the Radio Show
The 2015 Radio Show, produced by the Radio Advertising Bureau (RAB) and the National Association of Broadcasters (NAB), will be held September 30-October 2 in Atlanta. This year's show brings radio broadcasters and industry colleagues together to share knowledge, discover the latest innovations, network with industry leaders and explore creative business strategies for the digital age. To learn more about the 2015 Radio Show, visit www.radioshowweb.com.
About NAB
The National Association of Broadcasters is the premier advocacy association for America's broadcasters. NAB advances radio and television interests in legislative, regulatory and public affairs. Through advocacy, education and innovation, NAB enables broadcasters to best serve their communities, strengthen their businesses and seize new opportunities in the digital age. Learn more at www.nab.org.
About RAB
The Radio Advertising Bureau serves more than 6,000 member Radio stations in the U.S. and over 1,000 member networks, representative firms, broadcast vendors, and international organizations. RAB leads and participates in educational, research, sales, and advocacy programs that promote and advance Radio as a primary advertising medium. Learn more at www.rab.com.
About BMI
Celebrating 75 years of service to songwriters, composers, music publishers and businesses, Broadcast Music, Inc.® (BMI®) is a global leader in music rights management, serving as an advocate for the value of music. BMI represents the public performance rights in more than 8.5 million musical works created and owned by more than 650,000 songwriters, composers, and music publishers. The Company negotiates music license agreements and distributes the fees it generates as royalties to its affiliated writers and publishers when their songs are performed in public. In 1939, BMI created a groundbreaking open-door policy becoming the only performing rights organization to welcome and represent the creators of blues, jazz, country, and American roots music. Today, the musical compositions in BMI's repertoire, from chart toppers to perennial favorites, span all genres of music and are consistently among the most-performed hits of the year. For additional information and the latest BMI news, visit www.bmi.com, follow us on Twitter @BMI or stay connected through Broadcast Music, Inc.'s Facebook page.
Article Courtesy NAB