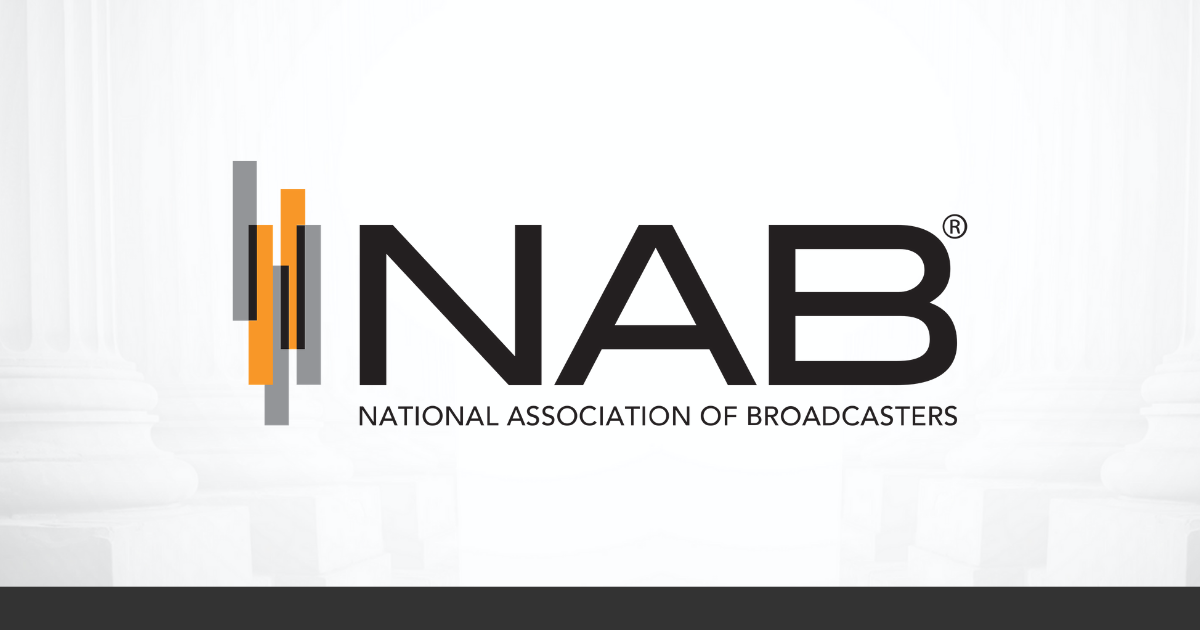 FOR IMMEDIATE RELEASE
June 8, 2021
For RAB inquiries
Leah Kamon
212-681-7219
Washington, D.C./New York — Renowned author and business leader Rishad Tobaccowala will keynote Radio Show's closing session on Thursday, October 14. The session will focus on the continued transformation happening across the media eco-system, changing consumer behavior, and what it means for radio. The 2021 Radio Show, co-produced by the National Association of Broadcasters (NAB) and the Radio Advertising Bureau (RAB), will co-locate with NAB Show in Las Vegas.
During the session, titled "The Great Reinvention: What Does That Look Like in 2022 and Beyond?", Tobaccowala will discuss ways the industry can transform in the face of shifting consumer interests.
"We are delighted to have Rishad Tobaccowala join us in Las Vegas for the Radio Show," said Erica Farber. "His expertise on reinvention is invaluable as the audio industry continues to evolve the medium and innovate for new audiences."
Tobaccowala currently serves as a senior advisor to Publicis Groupe, where he was previously the organization's chief growth officer, overseeing business development for companies such as Saatchi & Saatchi, Starcom and Zenith.
He is the best-selling author of "Restoring the Soul of Business: Staying Human in the Age of Data," considered the best recent book on stakeholder capitalism by The Economist, and he regularly lectures on management, intellectual leadership and innovation.
Tobaccowala is a pioneer in digital marketing and was named one of the top business leaders in the world by BusinessWeek. He was the recipient of the Chicago Advertising Federation's lifetime achievement Silver Medal in 2013 and was inducted into the Ad Age Interactive Hall of Fame in 2001.
He additionally serves as chairman of The Tobaccowala Foundation, which has helped over 10,000 people gain access to health and education in India, and was appointed to Trendline Interactive's Board of Directors in June 2020.
Tobaccowala holds a bachelor's degree in mathematics from the University of Bombay and an MBA from the Booth School of Business at the University of Chicago.
Registration for Radio Show is available at nab.org/connect.
Press registration for the 2021 Radio Show is available here.
About the Radio Show
The 2021 Radio Show, produced by the Radio Advertising Bureau (RAB) and the National Association of Broadcasters (NAB), will be held October 13-14 in Las Vegas. This year's show, co-located with NAB Show, brings radio broadcasters and industry colleagues together to share knowledge, discover the latest innovations, network with industry leaders and explore creative business strategies. To learn more about the 2021 Radio Show, visit www.radioshowweb.com.
About NAB
The National Association of Broadcasters is the premier advocacy association for America's broadcasters. NAB advances radio and television interests in legislative, regulatory and public affairs. Through advocacy, education and innovation, NAB enables broadcasters to best serve their communities, strengthen their businesses and seize new opportunities in the digital age. Learn more at www.nab.org.
About RAB
The Radio Advertising Bureau serves more than 6,000 member radio stations in the U.S. and over 1,000 member networks, representative firms, broadcast vendors and international organizations. RAB leads and participates in educational, research, sales and advocacy programs that promote and advance radio as a primary advertising medium. For more information, log onto www.rab.com.
Article Courtesy NAB