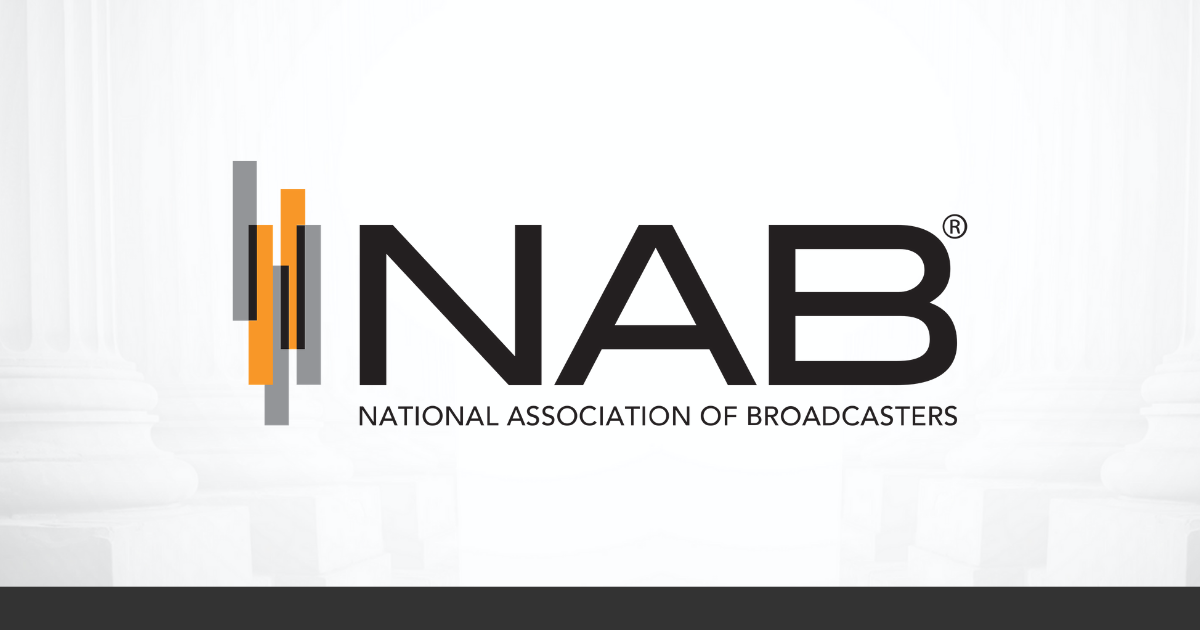 FOR IMMEDIATE RELEASE
May 4, 2015
WASHINGTON — The National Association of Broadcasters (NAB) announced today that NAB Radio Board Chairman Don Benson named five appointees to the NAB Radio Board, with the approval of the NAB Joint Board Chairman Charles Warfield.
Filling five vacancies on the Radio Board and appointed to two-year Board seats effective June 2015 are:
NAB Radio Board Elections

Caroline Beasley
Executive Vice President and CFO
Beasley Broadcast Group
Naples, FL

John Dickey
Executive VP of Content & Programming
Cumulus Media Inc
Atlanta, GA

Steve Fisher
CFO and EVP of Operations
Entercom Communications
Bala Cynwyd, PA

Scott Herman
Executive VP of Operations
CBS Radio
New York, NY

Jeff Warshaw
CEO
Connoisseur Media LLC
Westport, CT
About NAB
The National Association of Broadcasters is the premier advocacy association for America's broadcasters. NAB advances radio and television interests in legislative, regulatory and public affairs. Through advocacy, education and innovation, NAB enables broadcasters to best serve their communities, strengthen their businesses and seize new opportunities in the digital age. Learn more at www.nab.org.
Article Courtesy NAB