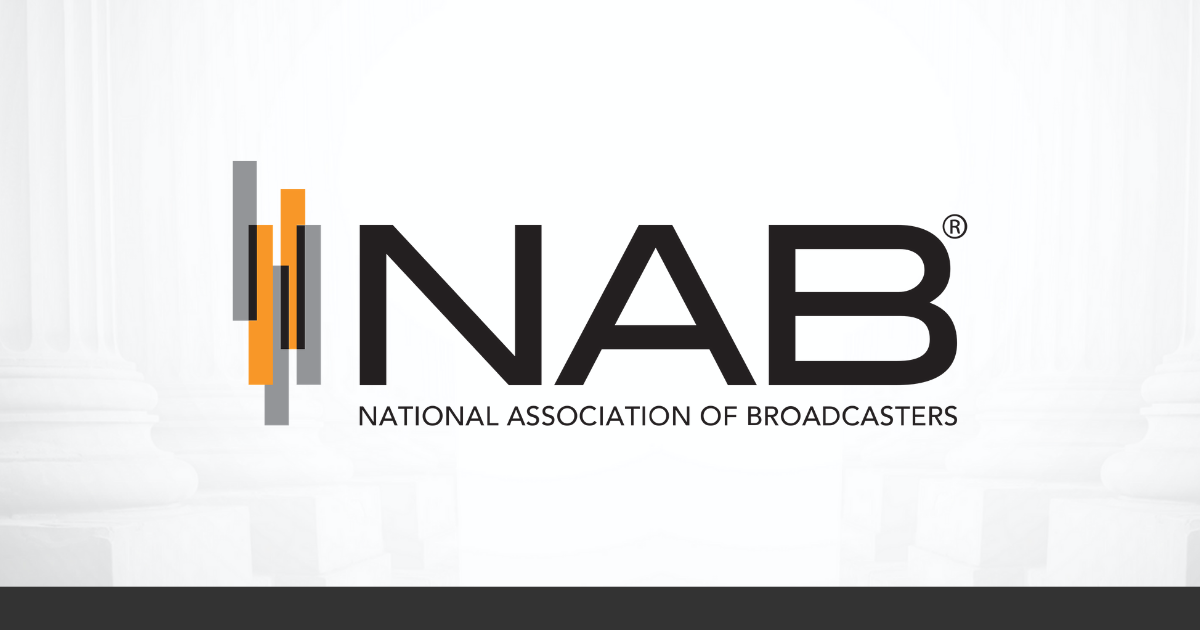 FOR IMMEDIATE RELEASE
September 25, 2015
For RAB inquiries
Leah Kamon
212-681-7219
WASHINGTON, D.C. — Federal Communications Commissioner Michael O'Rielly will provide opening remarks for the Radio Show session FCC Experts Talk Radio on Thursday, October 1 at 3:30 p.m. The 2015 Radio Show, produced by the National Association of Broadcasters (NAB) and the Radio Advertising Bureau (RAB), will be held September 30 – October 2 at the Marriott Marquis in Atlanta.
The regulatory session, featuring key FCC officials, will address public policy issues affecting radio, including AM radio revitalization, activating FM chips in mobile devices and regulatory requirements involving online public files and political advertising. Panelists include Robert Baker, Assistant Chief, Policy Division at the FCC's Media Bureau and Peter Doyle, Chief of the Media Bureau's Audio Division.
Michael O'Rielly joined the FCC in November 2013. In January 2015, he was sworn into office for a new term, following his re-nomination by the President and confirmation by the United States Senate.
Between 2010 and 2013, O'Rielly held several positions in the Office of the Senate Republican Whip, including Policy Advisor and Deputy Chief of Staff and Policy Director for U.S. Senator Jon Kyl. Previously, O'Rielly worked on the U.S. Senate Republican Policy Committee as a Policy Analyst for Banking, Technology, Transportation, Trade, and Commerce issues. From 2003 to 2008, he served as Senior Legislative Assistant and then as Legislative Director in the Office of U.S. Senator John Sununu. In the U.S. House of Representatives, O'Rielly served as a Professional Staff Member on the Committee on Energy and Commerce from 1998 to 2003, and Telecommunications Policy Analyst from 1995 to 1998.
Commissioner O'Rielly will also be an award presenter at the NAB Marconi Radio Awards Dinner & Show on Thursday, October 1. The NAB Marconi Radio Awards recognize stations and individuals for excellence in 20 categories. This year's event is hosted by top-rated syndicated radio personality Rickey Smiley and features a performance by Gavin DeGraw.
About the Radio Show
The 2015 Radio Show, produced by the Radio Advertising Bureau (RAB) and the National Association of Broadcasters (NAB), will be held September 30-October 2 in Atlanta. This year's show brings radio broadcasters and industry colleagues together to share knowledge, discover the latest innovations, network with industry leaders and explore creative business strategies for the digital age. To learn more about the 2015 Radio Show, visit www.radioshowweb.com.
About NAB
The National Association of Broadcasters is the premier advocacy association for America's broadcasters. NAB advances radio and television interests in legislative, regulatory and public affairs. Through advocacy, education and innovation, NAB enables broadcasters to best serve their communities, strengthen their businesses and seize new opportunities in the digital age. Learn more at www.nab.org.
About RAB
The Radio Advertising Bureau serves more than 6,000 member Radio stations in the U.S. and over 1,000 member networks, representative firms, broadcast vendors, and international organizations. RAB leads and participates in educational, research, sales, and advocacy programs that promote and advance Radio as a primary advertising medium. Learn more at www.rab.com.
Article Courtesy NAB