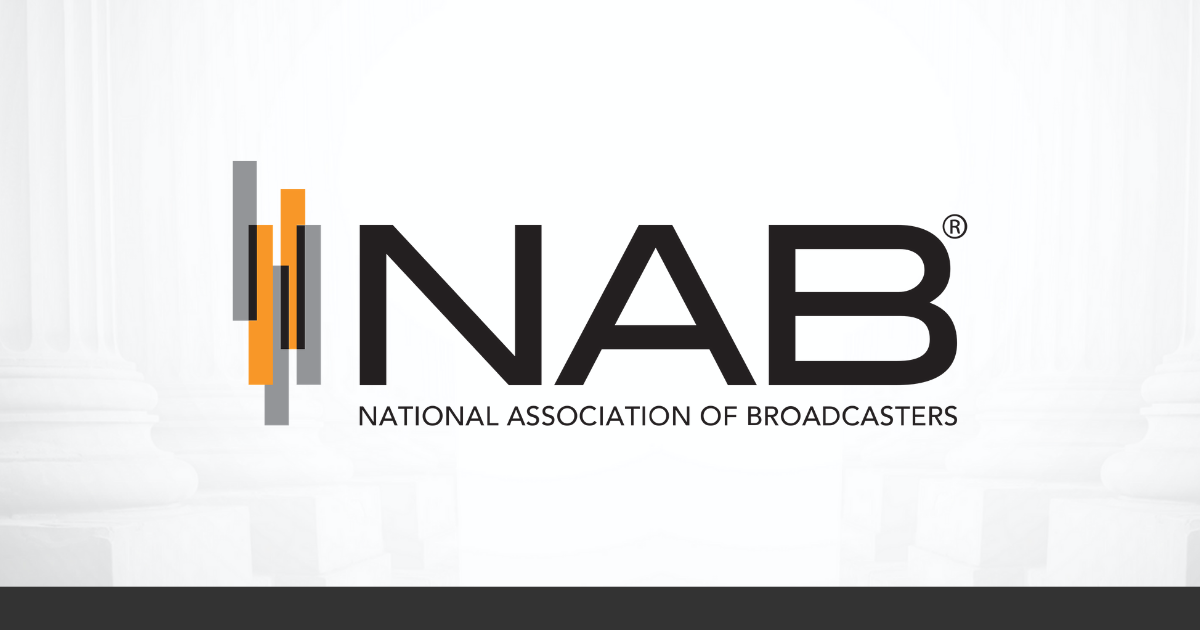 FOR IMMEDIATE RELEASE
December 18, 2019
WASHINGTON, D.C. — DeDe Lea, executive vice president of global public policy and government relations at ViacomCBS, has been appointed to the National Association of Broadcasters (NAB) Television Board of Directors by Television Board Chair Emily Barr in accordance with NAB by-laws. The appointment is effective immediately.
Lea oversees all government affairs and public policy work for ViacomCBS globally. She previously served as Viacom's executive VP of global government affairs since 2013. During this time, Lea guided the development and execution of government relations strategy across company brands and businesses, both domestically and internationally. Before that, she led Viacom's government relations team as executive VP, beginning in 2005. Lea joined Viacom in 1997 as the company's vice president of government relations.
Lea also served as vice president of government affairs for Dallas-based television broadcasting company Belo Corporation. Prior to her career at Viacom, she was senior vice president of government relations at NAB.
In 2019, Lea was named by Black Enterprise Magazine as one of the Most Powerful Executives in Corporate America. She was also recognized as a Top Lawyer by Cablefax magazine in 2018 and was a recipient of the 2014 NCTA Vanguard Award for Government and Community Relations.
Lea obtained a J.D. from Georgetown Law and graduated cum laude from Howard University with a B.A. in Broadcast Management. She currently sits on the boards of the Congressional Black Caucus Foundation and the MedStar Washington Hospital Center.
About NAB
The National Association of Broadcasters is the premier advocacy association for America's broadcasters. NAB advances radio and television interests in legislative, regulatory and public affairs. Through advocacy, education and innovation, NAB enables broadcasters to best serve their communities, strengthen their businesses and seize new opportunities in the digital age. Learn more at www.nab.org.
Article Courtesy NAB