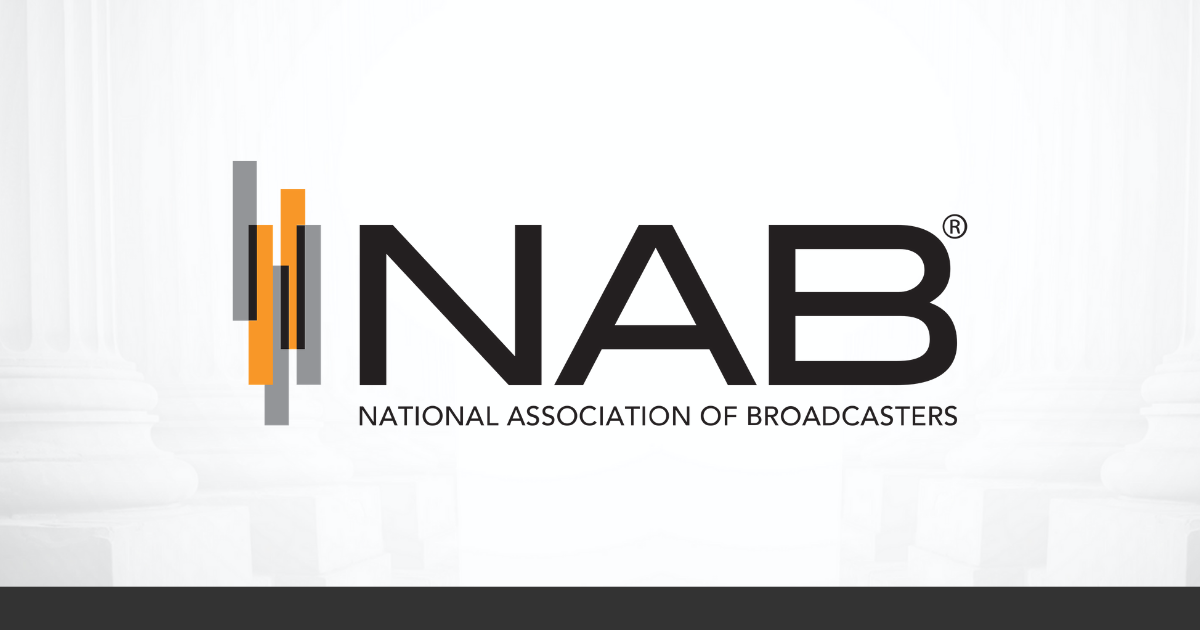 FOR IMMEDIATE RELEASE
March 27, 2015
— Featured Guests Include Actor/Director Fred Savage, "The Wire" Creator David Simon, and Tech Expert Shelly Palmer —
WASHINGTON, D.C. — The Broadcast Education Association (BEA), in partnership with the National Association of Broadcasters (NAB), today announced the schedule for BEA2015, its 60th annual convention & 13th annual Festival of Media Arts. Co-located with NAB Show and open to NAB Show attendees, BEA2015 will shine the spotlight on its overarching theme of "Digital Evolution in Revolutionary Times" from April 12-15 at the Westgate Las Vegas.
BEA2015's opening day will be highlighted by "Rowan University Presents…A Conversation with David Simon," Sunday, April 12 at 12:00 p.m. The session will feature a candid conversation with Rowan University's Mike Donovan and David Bianculli and Simon, who is best known as the creator and head writer of "The Wire." Simon's other credits include the Writers Guild Award-winning "Homicide: Life on the Street," the Peabody Award-winning "Treme," and the Emmy Award-winning miniseries "Generation Kill."
The convention's opening day will conclude with BEA President 2015-2016 John Allen Hendricks hosting the annual BEA Opening Night Awards Ceremony, Sunday, April 12 at 6:00 p.m. The ceremony will recognize some of the best faculty and graduate student work in research, as well as scholarship winners and the very best examples of leadership and service to BEA.
Day Two of the convention will feature "Shelly Palmer Presents … Digital Wisdom: Thought Leadership for a Connected World," Monday, April 13 at 2:30 p.m. Palmer, the managing director of Digital Media Group at Landmark Ventures/ShellyPalmer and Fox 5 New York's on-air tech expert, will discuss state-of-the-art connected and connectable technology and its implications on the industry. Palmer's other credits include work on the Emmy-nominated television show, "Shelly Palmer Digital Living," his nationally syndicated daily radio report on United Stations Radio Networks, and authoring three books on digital media. The session is produced in partnership with PromaxBDA.
The BEA Best of Festival King Foundation Awards Ceremony will be held on Monday, April 13 at 6:00 p.m. Sponsored by The Charles and Lucille King Family Foundation, the ceremony will feature the top juried creative works of faculty and students in the following competitions: audio, video, documentary, interactive multimedia, news, scriptwriting, two-year and small colleges, and sports.
On Tuesday, April 14, the Television Academy Foundation will host "Coffee with…Fred Savage" at 10:30 a.m. Savage, the youngest person ever to be nominated for an Emmy as best leading performer for "The Wonder Years" and with other hits such as "The Princess Bride" and "Vice Versa," has nearly 30 years in front of and behind the camera. He will engage in a candid conversation on what it is like to direct the hit TV shows such as "Modern Family" and "It's Always Sunny in Philadelphia."
The final day of the convention will feature the American Society of Cinematographers' annual "Cinematography Master Class" at 10:30 a.m. Now in its seventh year, the super session will explore the opportunities of filmmaking with today's hottest technology.
BEA will also feature the NAB Show Career Fair on Wednesday, held in partnership with the NAB Education Foundation (NABEF). The largest career fair in the broadcast industry, the event is designed to match high-quality candidates to potential employers from major broadcasting companies such as CBS News, Cumulus Media, CNN/Turner Broadcasting, NBC, Star Radio Group, ESPN, Beasley Broadcasting, and more. Those that should attend are experienced professionals looking to advance their broadcasting career, college students, entry-level job seekers interested in a career in the broadcast industry, or faculty looking to make connections for their students. In addition to a variety of media recruiters, Career Day includes a series of informative sessions and one-on-one career coaching.
The full BEA2015 convention schedule is located online.
About the Broadcast Education Association
The Broadcast Education Association (BEA) is the premiere international academic media organization, driving insights, excellence in media production, and career advancement for educators, students, and professionals. There are currently more than 2,300 individual and institutional members worldwide. Visit www.beaweb.org for more information.
About the BEA Convention
BEA's annual convention is held in conjunction with NAB Show in Las Vegas every spring. Co-located next door at the Las Vegas Westgate, BEA's annual convention attracts 1,300 educators and students with 200 sessions, events, research panels, technology workshops and an exhibit hall, making BEA NAB Show's largest conference partner.
About NAB Show
NAB Show, held April 11-16, 2015 in Las Vegas, is the world's largest electronic media show covering the creation, management and delivery of content across all platforms. With more than 98,000 attendees from 150 countries and 1,700+ exhibitors, NAB Show is the ultimate marketplace for digital media and entertainment. From creation to consumption, across multiple platforms and countless nationalities, NAB Show is home to the solutions that transcend traditional broadcasting and embrace content delivery to new screens in new ways. For complete details, visit www.nabshow.com.
Please click here to register as news media.
Article Courtesy NAB