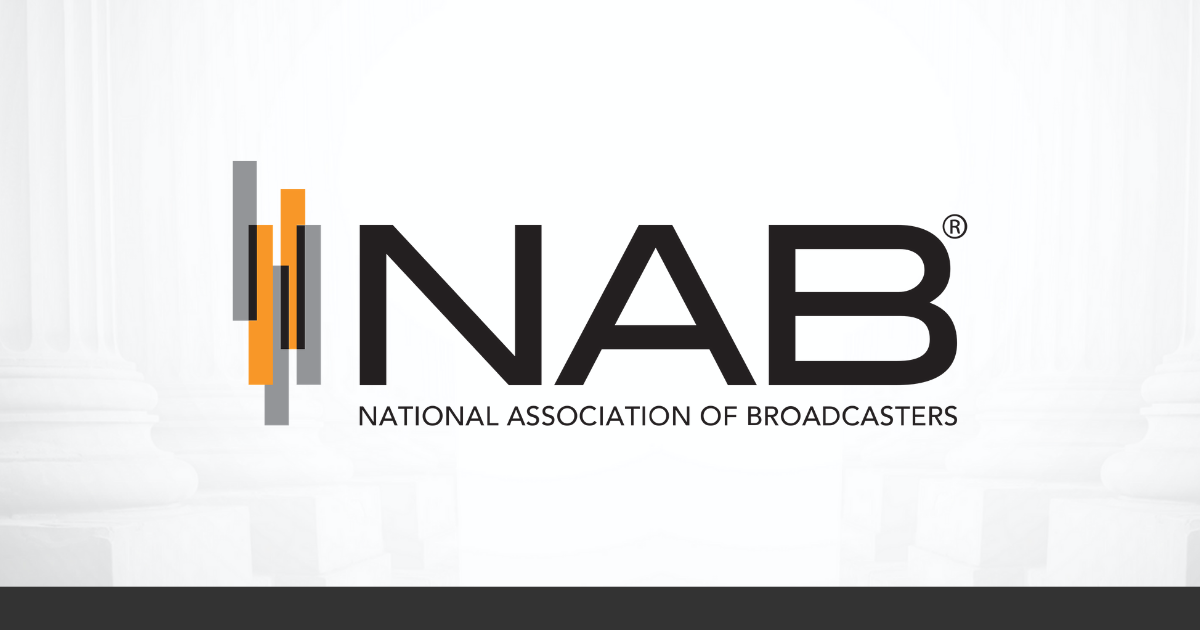 FOR IMMEDIATE RELEASE
November 10, 2015
WASHINGTON, D.C. – The National Association of Broadcasters announced today that Alison Neplokh, the Federal Communications Commission's deputy chief technologist, will join NAB as vice president, Spectrum Policy on December 14. Neplokh comes to NAB after serving for more than a decade at the FCC.
Prior to being named as the FCC's deputy chief technologist in April of this year, Neplokh was chief engineer of the Media Bureau, and served as acting legal advisor to Commissioner Jessica Rosenworcel in 2014. She was the recipient of TVNewsCheck's first Technology Women to Watch Award in 2013. She will report to Rick Kaplan, NAB executive vice president and general counsel.
"Alison brings a unique combination of engineering and legal expertise as well as a deep understanding of the FCC that will serve NAB and our members well," said NAB President and CEO Gordon Smith. "We're excited to have her join our legal and regulatory team as we grapple with the intersection of technology and government regulation and how smart spectrum policy is critical to the long- and short-term future of our industry."
Prior to joining the FCC, Neplokh began her career as research systems programmer for Carnegie Mellon University, where she wrote software to monitor the campus network. She also worked as a firmware engineer for Ericsson designing the internals of a high-speed IP router.
Neplokh holds a B.S. in Electrical and Computer Engineering from Carnegie Mellon University and a J.D. from the Georgetown University Law Center.
About NAB
The National Association of Broadcasters is the premier advocacy association for America's broadcasters. NAB advances radio and television interests in legislative, regulatory and public affairs. Through advocacy, education and innovation, NAB enables broadcasters to best serve their communities, strengthen their businesses and seize new opportunities in the digital age. Learn more at www.nab.org.
Article Courtesy NAB