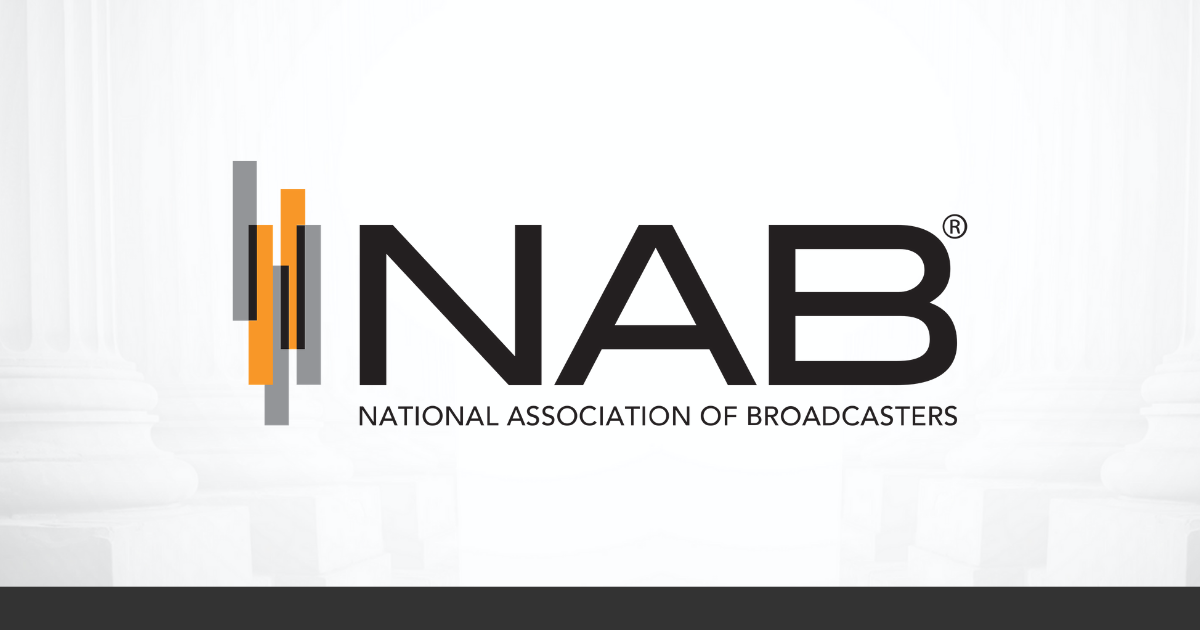 FOR IMMEDIATE RELEASE
October 15, 2021
–BEIT sessions and proceedings will be available exclusively on NAB Amplify–
Washington, D.C. — Presentations originally planned for the 75th annual Broadcast Engineering & Information Technology (BEIT) Conference will premiere as video-on-demand (VOD) content in early November 2021 and will be available for purchase exclusively on NABAmplify.com. Along with access to the majority of presentations originally planned for the 2021 NAB Show via VOD, viewers will receive access to the full set of papers compiled in the Proceedings of the 75th BEIT Conference.
The renowned program, designed for broadcast engineers and technicians and media technology managers, offers technical presentations on the most relevant issues facing the media industry.
The BEIT conference program is established by the NAB Broadcast Engineering and Information Technology Conference Program Committee, a rotating group of senior technologists from NAB member organizations and other technical experts, along with representatives from the Society of Broadcast Engineers (SBE), the Broadcast Technology Society of the Institute of Electrical and Electronics Engineers (IEEE-BTS), the North American Broadcasters Association (NABA), and the Society of Cable Telecommunications Engineers (SCTE).
The 2021 conference's forward-looking focus emphasizes the use of next-generation systems throughout the media-delivery ecosystem, with technical presentations covering topics such as the ongoing transition to IT- and IP-based systems and incorporation of artificial intelligence and machine learning in broadcast technology.
Other topics include the following:
All-Digital Radio
Cloud Technologies for Broadcast
Hybrid Radio
Mitigating Facility Risks (Physical and Cyber)
Next Gen TV Technologies
OTT TV Technologies
Radio Broadcasting Technologies
SMPTE ST 2110 / IP-based Facilities
TV Enhancements
Using Drones for Broadcast Engineering
About NAB Show
NAB Show, held April 23–27, 2022, in Las Vegas, encompasses media, entertainment and technology and is the ultimate marketplace for those seeking to create superior audio and video experiences. From creation to consumption, across multiple platforms, NAB Show is where global visionaries convene to bring content to life in new and exciting ways. For complete details, visit www.nabshow.com.

About NAB
The National Association of Broadcasters is the premier advocacy association for America's broadcasters. NAB advances radio and television interests in legislative, regulatory and public affairs. Through advocacy, education and innovation, NAB enables broadcasters to best serve their communities, strengthen their businesses and seize new opportunities in the digital age. Learn more at www.nab.org.
Article Courtesy NAB