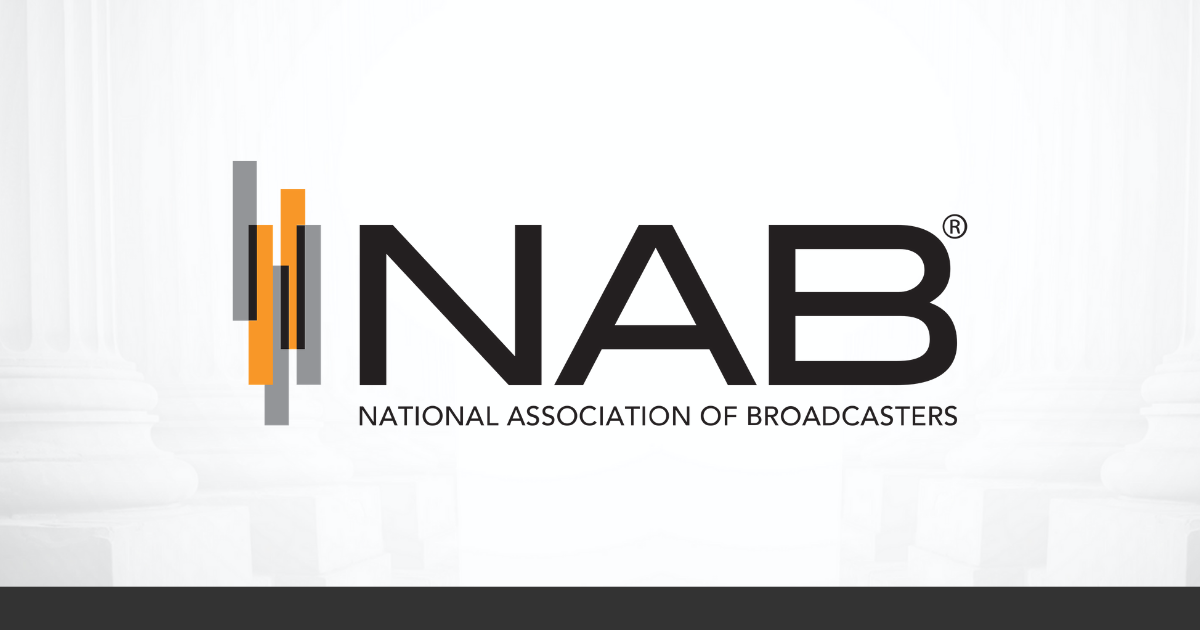 FOR IMMEDIATE RELEASE
July 22, 2015
For RAB inquiries
Leah Kamon
212-681-7219
–Performances by BMI artists Paul McDonald, Bonnie Bishop, Shawn Mullins and Michael Tolcher–
WASHINGTON, D.C./NEW YORK — The 2015 Radio Show will feature BMI songwriters/artists Paul McDonald, Bonnie Bishop, Shawn Mullins and Michael Tolcher, as part of the first-ever Radio Show Artist Spotlight Series. The performances are free for registered attendees and will take place during select general sessions and networking opportunities throughout the show. The songwriters were scheduled by BMI Vice President of Licensing and Industry Relations Dan Spears. The Radio Show, produced by the National Association of Broadcasters (NAB) and the Radio Advertising Bureau (RAB), takes place September 30 – October 2 in Atlanta.
The current schedule of performers is as follows, and subject to change:
PAUL MCDONALD September 30, 3:15-3:45, Break in the Marketplace
McDonald has been playing original music for almost 10 years. From 2005 to 2010, he played nearly 200 shows a year with his bands Hightide Blues and The Grand Magnolias and saw national success touring with large acts, such as Zac Brown Band, Lynrd Skynrd and Sara Bareilles. In 2011, McDonald placed eighth on FOX's "American Idol" and completed an accompanying world tour. Also in 2011, McDonald and his then wife Nikki Reed released an EP that landed on the Billboard charts and wrote "All I've Ever Needed," which was featured on the "Twilight Breaking Dawn Part 2" soundtrack. McDonald secured a co-star role on the NBC show "Parenthood" in 2013 and is currently working on a solo record.
BONNIE BISHOP
September 30, 5:00-6:30, Marketplace Mixer
A formidable artist on the Americana and country/rock circuits, Bishop is best known for her 2012 hit "Not Cause I Wanted To," which was voted Song of the Year by "The New York Times" and earned her a Grammy. In 2013, Bishop's "The Best Songs Come From Broken Hearts" was featured on ABC's television series "Nashville." Her signature rasp and heartfelt lyrics have led Bishop to record five albums and complete multiple tours throughout the United States and Europe. "Story & Song," a podcast that explores Bishop's songwriting process, was recently launched on her website.
SHAWN MULLINS
October 1, 7:30-9:00, Advertiser Breakfast
Atlanta native Shawn Mullins is best known for his 1998 hit "Lullaby," which earned him a Grammy nomination and reached number one on the Adult Top 40 chart. His mix of folk rock, adult alternative and Americana have been featured on popular television shows, such as "Scrubs" and "Dawson's Creek." "Shimmer," a track on his first album "Soul's Core," was featured during the 2000 Summer Olympics in Sydney. Mullins released his most recent album, "Light You Up," in October of 2010.
MICHAEL TOLCHER
October 1, 10:30-11:00, Marketplace Coffee Break
A native of Atlanta, Tolcher has toured as the opening act for groups like Maroon 5, Dave Matthews Band, Blues Traveler, Everclear and others. His music has appeared on hit shows like "Scrubs," "One Tree Hill," "The Sopranos" and was incorporated throughout the 2008 Beijing Olympics. Tolcher is currently working on an album that is due out in November.
Additionally, Grammy nominated singer and BMI songwriter Gavin DeGraw will perform at the NAB Marconi Radio Awards Dinner & Show on October 1, sponsored by HD Radio.
News media registration is available here.
About the Radio Show
The 2015 Radio Show, produced by the Radio Advertising Bureau (RAB) and the National Association of Broadcasters (NAB), will be held September 30-October 2 in Atlanta. This year's show brings radio broadcasters and industry colleagues together to share knowledge, discover the latest innovations, network with industry leaders and explore creative business strategies for the digital age. To learn more about the 2015 Radio Show, visit www.radioshowweb.com.
About NAB
The National Association of Broadcasters is the premier advocacy association for America's broadcasters. NAB advances radio and television interests in legislative, regulatory and public affairs. Through advocacy, education and innovation, NAB enables broadcasters to best serve their communities, strengthen their businesses and seize new opportunities in the digital age. Learn more at www.nab.org.
About RAB
The Radio Advertising Bureau serves more than 6,000 member Radio stations in the U.S. and over 1,000 member networks, representative firms, broadcast vendors, and international organizations. RAB leads and participates in educational, research, sales, and advocacy programs that promote and advance Radio as a primary advertising medium. Learn more at www.rab.com.
About BMI
Celebrating 75 years of service to songwriters, composers, music publishers and businesses, Broadcast Music, Inc.® (BMI®) is a global leader in music rights management, serving as an advocate for the value of music. BMI represents the public performance rights in more than 8.5 million musical works created and owned by more than 650,000 songwriters, composers, and music publishers. The Company negotiates music license agreements and distributes the fees it generates as royalties to its affiliated writers and publishers when their songs are performed in public. In 1939, BMI created a groundbreaking open-door policy becoming the only performing rights organization to welcome and represent the creators of blues, jazz, country, and American roots music. Today, the musical compositions in BMI's repertoire, from chart toppers to perennial favorites, span all genres of music and are consistently among the most-performed hits of the year. For additional information and the latest BMI news, visit www.bmi.com, follow us on Twitter @BMI or stay connected through Broadcast Music, Inc.'s Facebook page.
Article Courtesy NAB